Get Your Free Ad Fraud Diagnosis
Worried about these issues in your ad campaign?
Influx of non-converting clicks
Difficulty improving ROAS
Manually detecting fraudulent clicks
Invalid conversions from malicious users and bots
Ads being displayed on poor quality sites
Don't let ad fraud waste your valuable ad budget. Find out if your ad campaigns are targeted by Ad Fraud in 3 easy steps with Spider AF's Free Ad Diagnosis.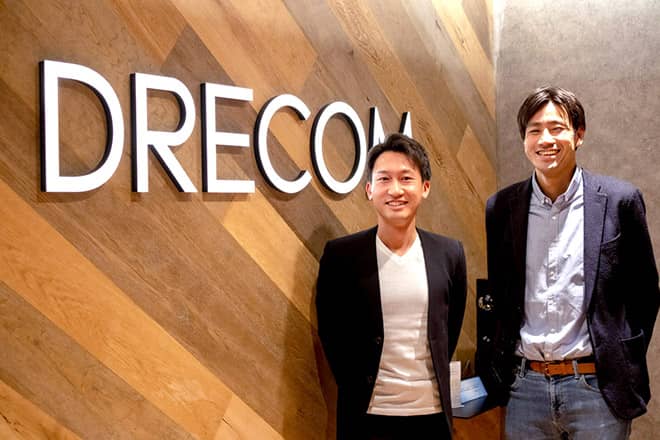 About 55% of the advertising cost, or about 6 million yen, was detected to be ad fraud. We were able to reinvest the budget into other advertising and more cost effective media.
Drecom Co., Ltd.
(translated)
Read Interview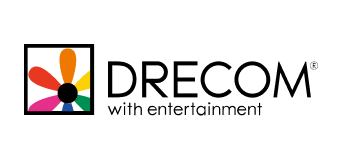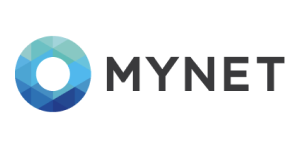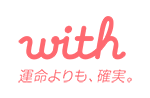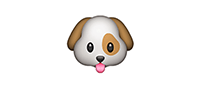 What is Ad Fraud?
What is "Click Farming"?
A system of bots or low-paid workers that will visit a website, click paid advertising links and even sign-up for newsletters. Click farming has been evolving towards mobile Apps, where they will simulate retention, in-app purchases and in-app ad clicks.
What is "Install Hijacking"?
A type of ad fraud where the fraudster will install malware together with Apps that appear legitimate in a device. This malware will identify when a legitimate install begins, and report it as its own install. Mainly seen in Android devices & App Ads.
What is "Click Flooding"?
A type of attribution fraud, its when the fraudster sends a large number of clicks in hopes of simulating ad clicks or installs when the user visits the website or App but has not actually clicked, or seen the ad at all. Also known as Click Stuffing, Cookie Stuffing, or Click Spamming.