Your report is coming!
We have began analyzing your App's traffic data for signs of ad fraud. We'll contact you within 2 to 3 business days.
Meanwhile, check out these case studies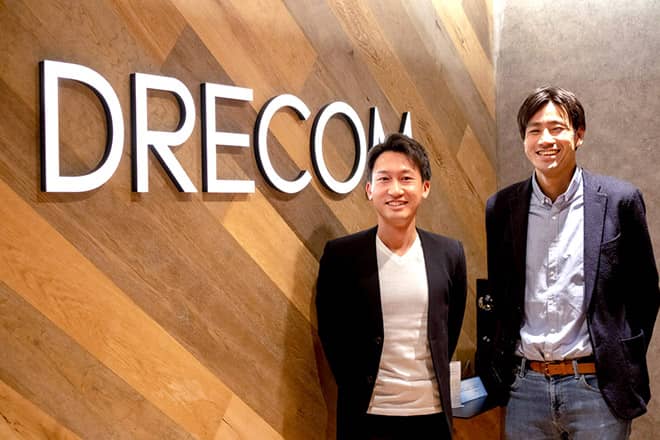 About 55% of the advertising cost, or about 6 million yen, was detected to be ad fraud. We were able to reinvest the budget into other advertising and more cost effective media.
Drecom Co., Ltd.
(translated)
Read Interview